绕线机视频|文章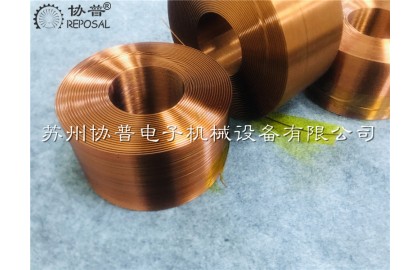 27/03/2022
Precision winding machine
Precision winding machine For general winding machines, including CNC and automatic winding machines, only the set number of turns of enameled wire is required to be wound, and the appearance is roughly flat, but there are some special high-demand occasions , It is required that the arrangement of enameled wires must be neat without a random winding.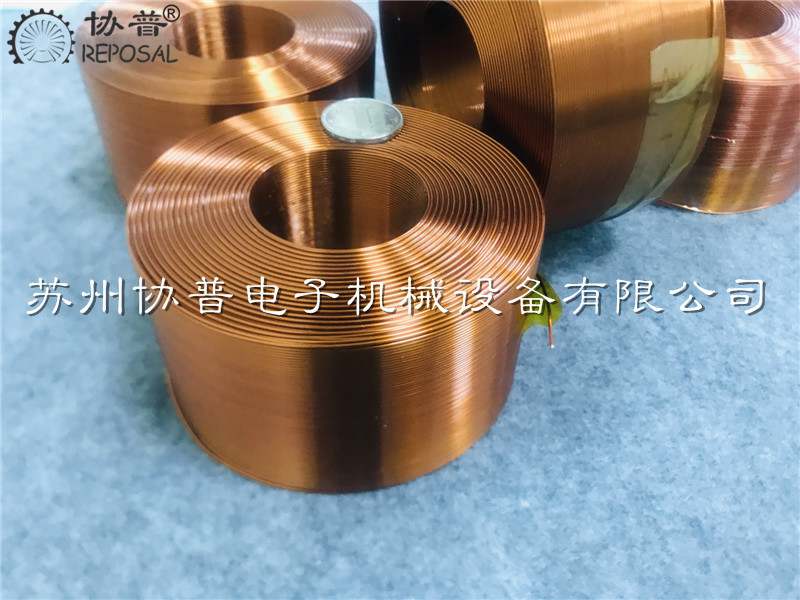 This kind of coil has several advantages. First, the consistency of inductance is very high. Second, the enameled wire occupies less space, and the enameled wire can reach the ideal neat arrangement. Third, the energy density is high. Fourth, the high temperature resistance performance is better. , The enameled wires are in line contact, and in the case of random winding, the superimposition between the wires will have a little contact, and it is easy to break down under high temperature and high pressure.
In order to achieve a stable and neat arrangement, in addition to the requirements for enameled wires, compared with general coil winding machines, high requirements are put forward for the electronic control, mechanism design and manufacturing accuracy of structural parts of the fine winding machine.