Continuous-execution-of-multiple-programs-of-the-winding-machine
17/06/2020 | 协普/REPOSAL®绕线机Winding machine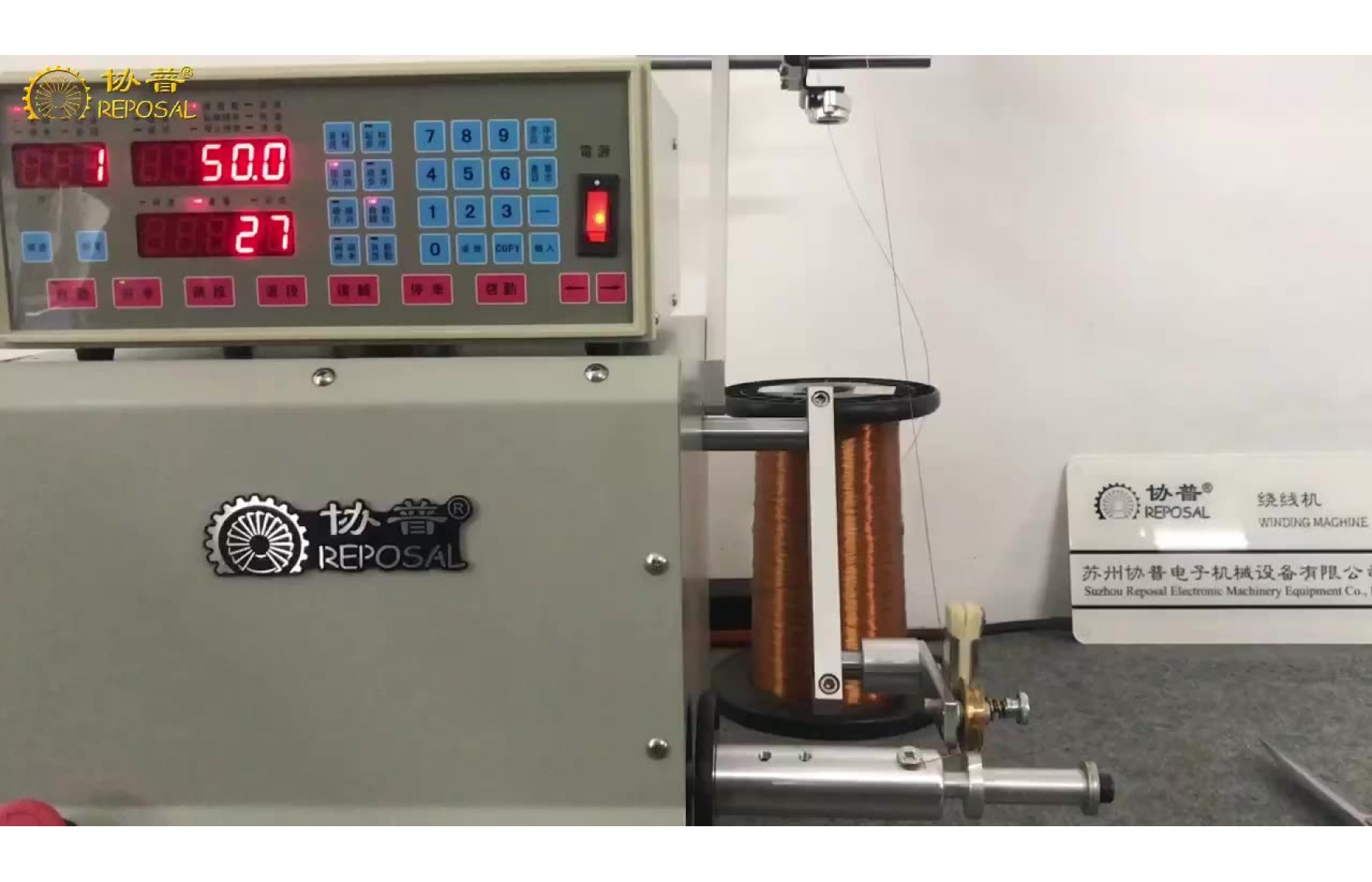 Continuous-execution-of-multiple-programs-of-the-winding-machine
The company's CNC winding machine allows storage of 1000 sets of process data, and supports continuous execution of multiple sets of process data. The number of consecutive execution groups can be set from 2 to 1000 groups. This function is more complicated for the process and requires multiple external The intervention product provides great convenience and flexibility. The following winding machine operation video introduces the specific setting method.
Below we explain the two procedures of the Xiepu winding machine,

Or continuous automatic execution between multiple programs,

In other words, after bypassing the first program,

Then the second program is executed automatically,

No need for you to press the start button in the middle,

Let's demonstrate,

How the settings are set,

First "step sequence setting" "input"

In the second program,

We put "autostart"

Is now open,

Then the "autostart" of the first program we have to close it,

Because if this is the "autostart" of the first program,

It will become an infinite loop,

Turn it off now,

Then press "Enter" and press "Reset"

All right,

Then we pay attention to the "" light in the lower left corner to turn on,

Then we press start.