Common Mode Winding Machine
24/04/2020 | 协普/REPOSAL®绕线机Winding machine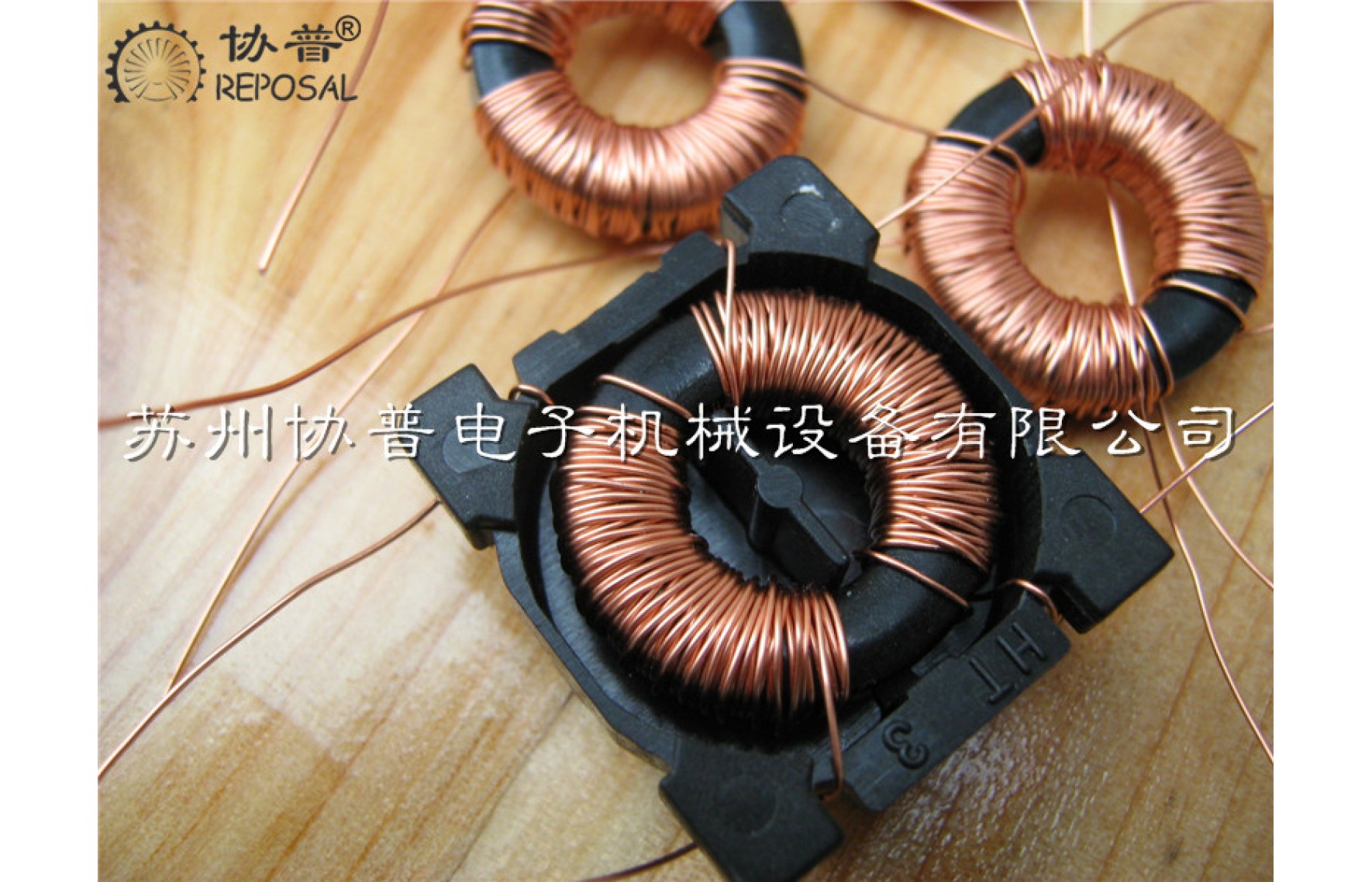 Common Mode Winding Machine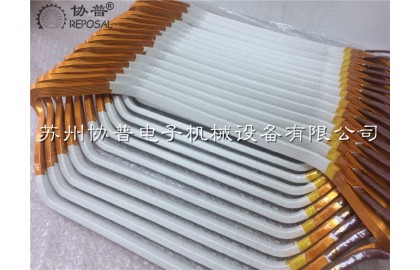 31/08/2021 | 协普/REPOSAL®绕线机Winding machine
  Traction motors are mainly used for railway mainline electric locomotives, industrial and mining electric locomotives, electric drive diesel locomotives and various electric vehicles (such as battery cars, urban trams, subway electric vehicles).
  The constraints of the coil during the winding process of the winding machine mainly come from two aspects: design requirements and craftsmanship. The specific manifestations are:
  The structural design of coils and windings must not only meet the requirements of electrical performance and temperature rise limit, but also the applicability of existing winding machines, the economical and reasonable use of electromagnetic wires and insulating materials, simple structure and convenient manufacturing, that is, it should have Good manufacturability. In order to achieve better manufacturability and reliability, there are some control points that must be considered in the early stage. For this type of problem, REPOSAL®winding  machine shares some content with you.