REPOSAL Winding Machine® Released Precision Automatic Paint Stripping and Wire Breaking Winding Machine
06/09/2020 | 协普/REPOSAL®绕线机Winding machine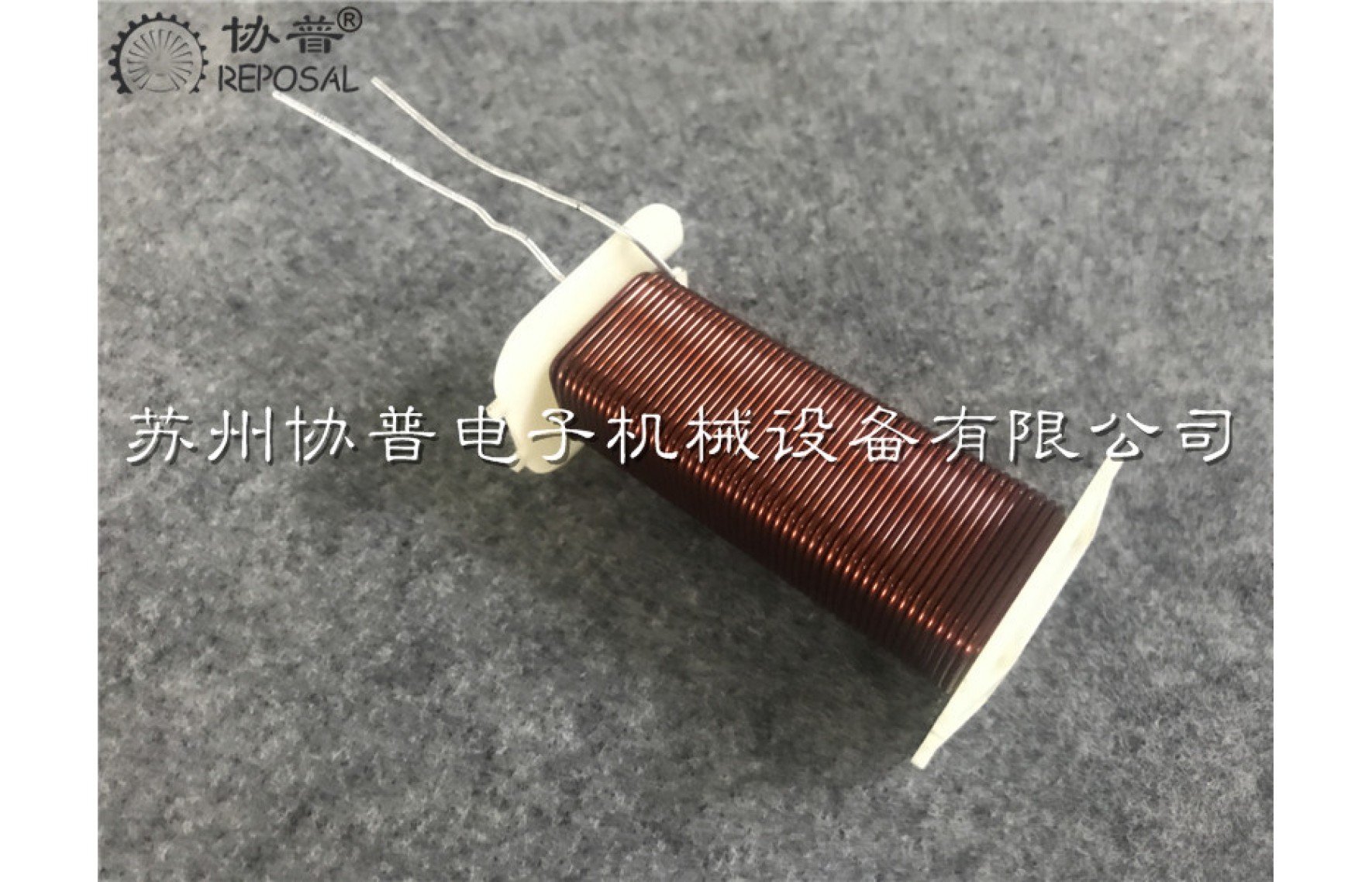 Suzhou REPOSAL Electronic Machinery Equipment Co., Ltd. releases precision automatic paint stripping and wire breaking winding machine
In the inductive coil winding process, the winding process requirements of the coil are quite different.The diameter of the enameled wire varies from thin to thick, the structure of the coil varies from disk to column, and the type of enameled wire ranges from ordinary to self-adhesive wire. Therefore, for a coil winding factory that does not emphasize competitiveness, the machine required is a winding machine with a larger range of adaptation, but often a winding machine with a larger range of adaptation is for each specific specification of coil winding. Whether it is quality or efficiency, it is difficult to have targeted competitiveness.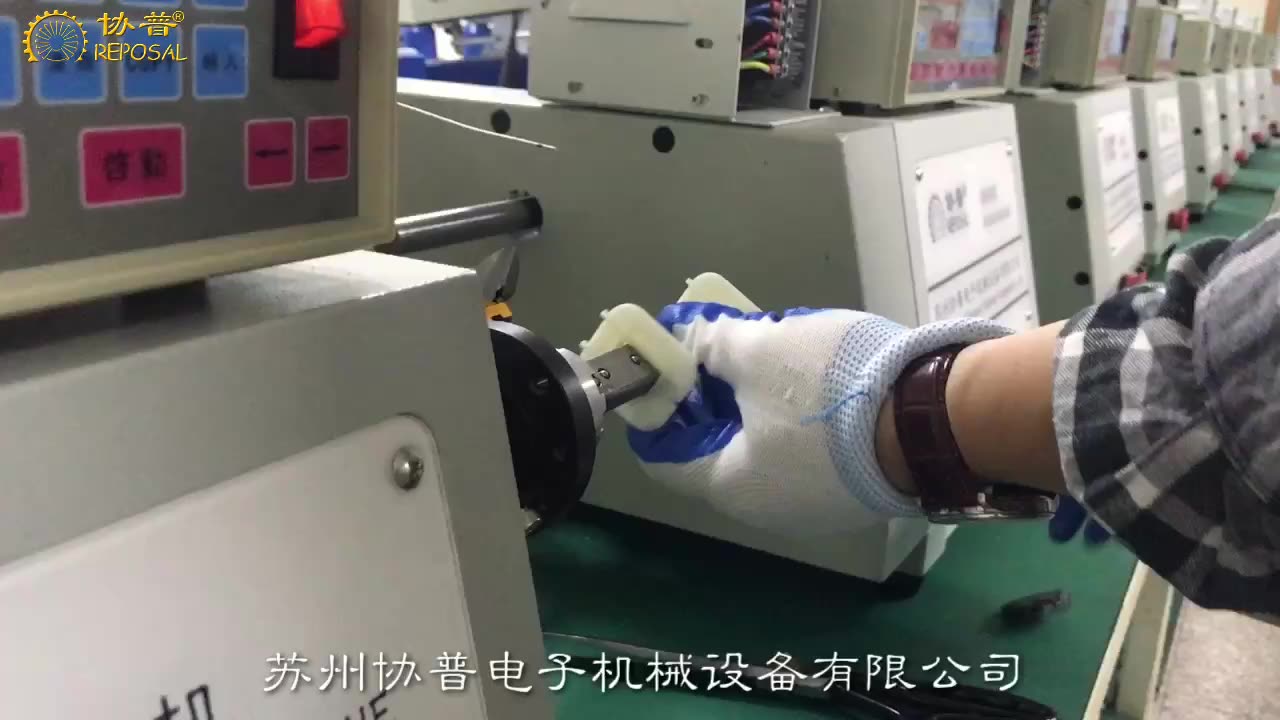 In order to keep our customers competitive in the induction coil winding process, we have developed this winding machine-precision automatic paint stripping and breaking winding machine in response to customer needs.
This model is mainly aimed at coils with a skeleton with a larger enameled wire diameter. It has several features, one is the fast winding speed, if it can maintain a faster winding shaft speed when the diameter of the enameled wire is larger, and the other is the winding line is flat. Through control and targeted structural optimization, a compact and consistent coil can be stably wound. Third, there is an automatic paint stripping function. For thicker non-direct welding enameled wires, adding this function is equivalent to combining two processes Integrating into one process, the fourth is to add the function of automatic disconnection.For thicker enameled wires, automatic disconnection improves efficiency, strengthens consistency, and significantly reduces the labor intensity of operators.
For details, please refer to the video. The operation beat of this video is taken during the acceptance of the machine. The entire operation process is fast and stable, but in fact, there is still room for improvement in the efficiency of fixing and dismantling the enameled wire head.