REPOSAL® successfully developed an ultra-precision flow tube metering heating wire winding machine
06/08/2020 | 协普/REPOSAL®绕线机Winding machine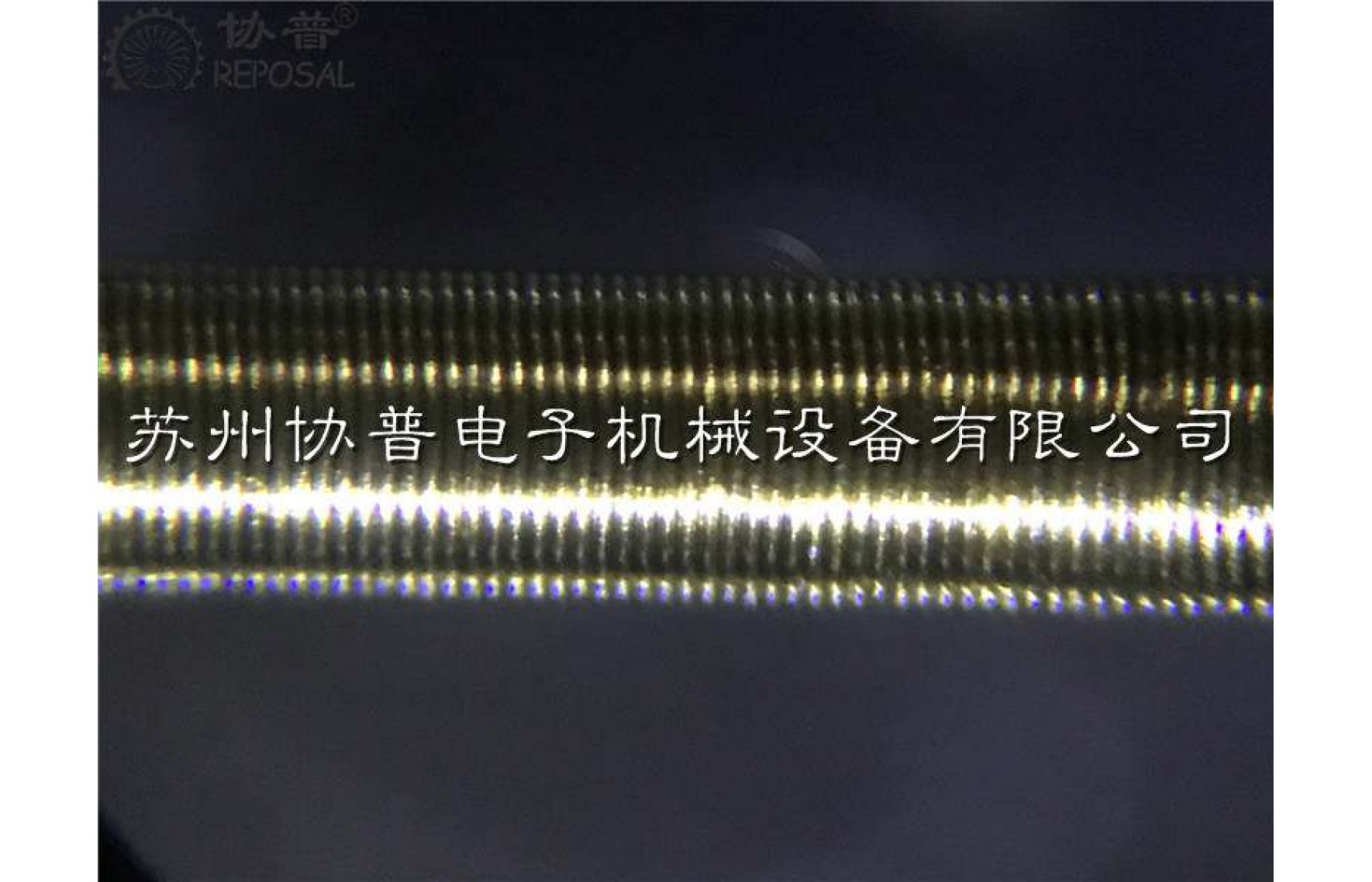 On August 6, the first ultra-precision flow tube metering heating wire winding machine independently developed by Suzhou REPOSAL® Electronic Mechanical Equipment Co., Ltd. successfully completed the test, and the performance of each index reached the level of the industry in advanced foreign countries.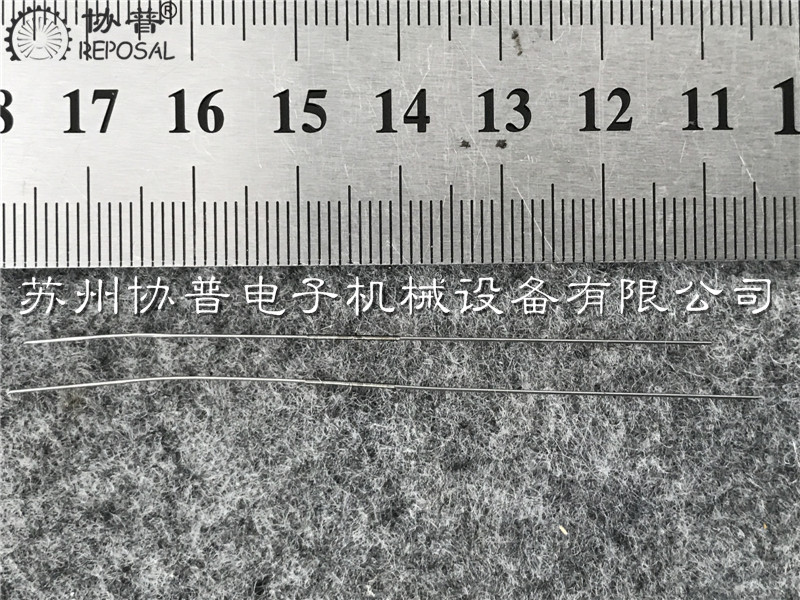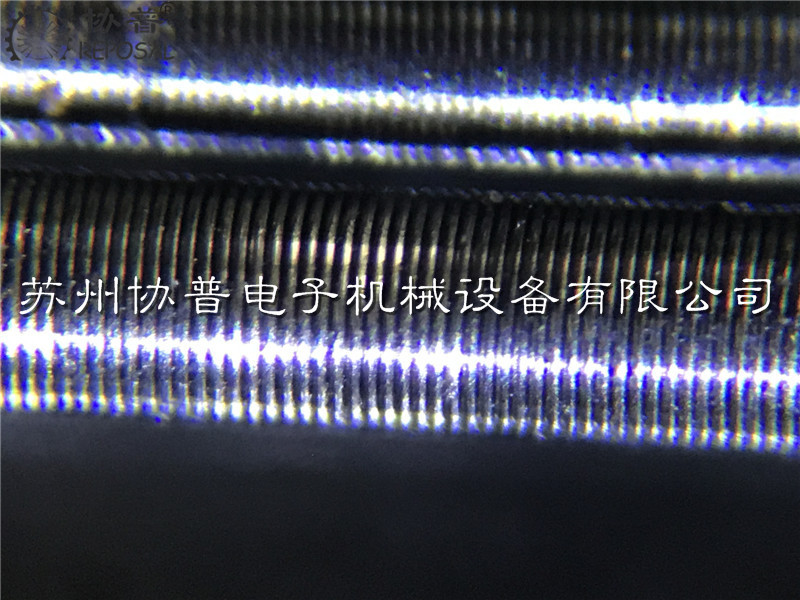 At present, the ultra-precision flow tube, a metal tube with a diameter of 0.4mm, a wall thickness of 0.1mm, an inner diameter of 0.2mm, and a special metal wire of 0.03mm are wound. There are single-layer winding, double-layer winding, and double-layer butt-joining winding. Flow tube is required There is no deformation at both ends and the metal wires are arranged neatly. This process technology has been monopolized by foreign companies for a long time, and the price is high, which severely restricts the research and achievement of ultra-precision flow meters in China.

Ultra-precision flow tube metering heating wire winding machine is an important symbol of independent innovation ability. The research of this equipment has broken through many key technologies of precision winding technology and optimized the process and mechanical structure. In the next step, Suzhou REPOSAL Electronic Machinery Equipment Co., Ltd. will further optimize the design and production process, reduce the cost of the whole machine, make it better to market, and accelerate the application and industrialization of localized precision winding machines.