Insulation tape winding machine
05/04/2020 | 协普/REPOSAL®绕线机Winding machine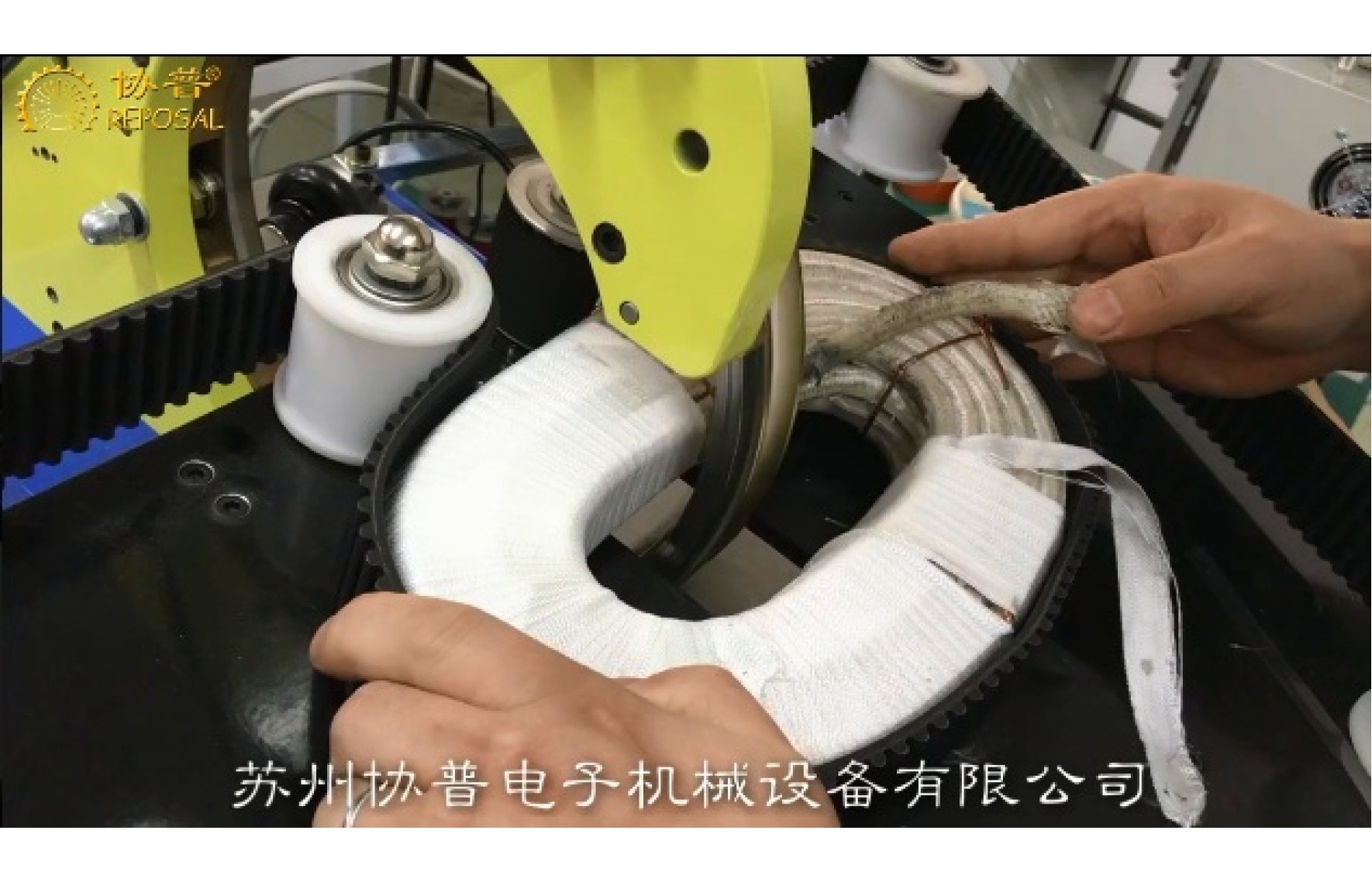 Insulation tape winding machine
The coil in the video is used for railway braking, and the insulation material of the package is glass fiber.
The product has a spindle shape with slightly pointed ends, so it is difficult to achieve with a machine.
Xiepu meets customer requirements by optimizing the cross-sectional shape of the winding wheel and cooperating with real-time manual intervention control.